Elevate Your Vacation With an Air Tour of Zion National Park!
Zion National Park Tours
Combine your helicopter tour with a wide variety of recreational and cultural activities for extra savings on your Zion vacation. Whether it's hiking, biking, boating, golf or broadway-quality theater in nature's most spectacular setting, you'll find some of the world's greatest outdoor adventures in southern Utah.
Amazing Aerial Views
Heavenly beauty can't be fully appreciated from the ground. Zion National Park is so much more than a narrow little canyon, yet most visitors never grasp the vastness of its scenery from the tour bus window. Nothing elevates your Zion's vacation more than viewing it from 5000 feet. With flights starting at just $45, Zion Helicopters takes your Zion adventure to greater heights than you ever imagined.
Lobby hours are 9 AM to 7:30 PM, with flights from 8 AM to sunset, 7 days a week.
Call 435.668.4185 to make your reservations today!
Zion National Park Helicopter Tours
Learn More
Ready to book your trip? Please give us a call at (435) 668-4185, or click to view tour maps & more!
Learn More
See What They're Saying . . .
Zion Helicopters uses the best equipment with the latest technologies to ensure safety and comfort. This machine features a Rolls Royce turbine engine, and a climate controlled cabin with leather seats. Each passenger is given a Bose "noise canceling" headset with microphone to allow normal conversation throughout the flight.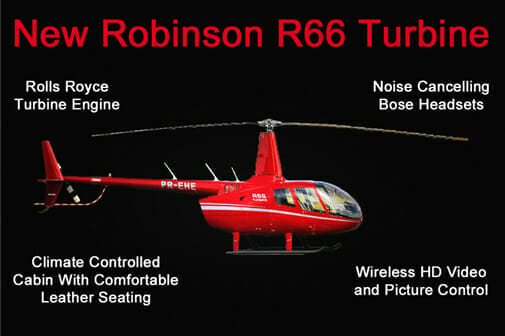 Zion Helicopters is located next to State Road 9 in Hurricane, Utah, 29 miles from the west entrance of Zion National Park.
Zion Helicopters is open nearly every day of the year. To ensure your safety, some flights may need to be rescheduled due to high winds or other weather related factors.
Open 7 days a week.
Lobby hours are 9am – 7:30pm
Scenic tours are from 8am to sunset.
Same-day scheduling is generally available.
Call us at (435) 668-4185 to schedule your tour.