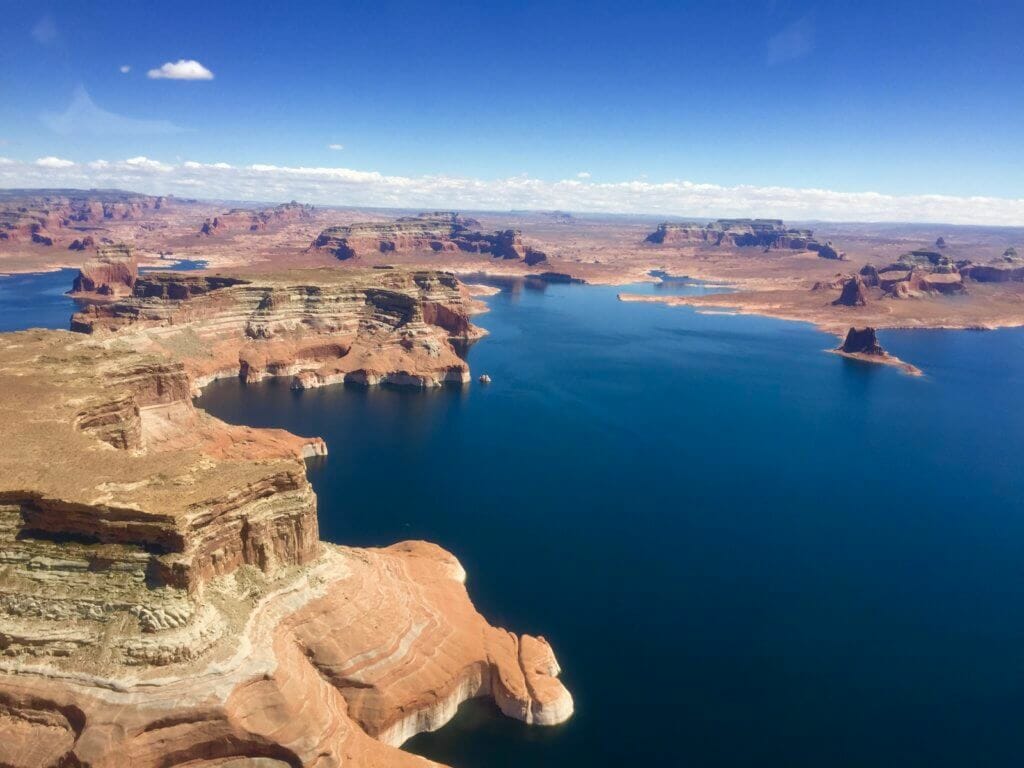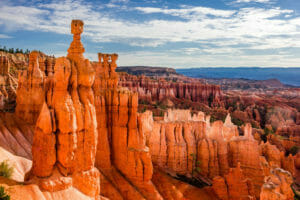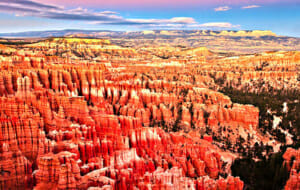 Zion- Bryce Canyon- 2 Hours
Total price for up to 4 passengers is only $2,000
This breathtaking tour allows you to see two of the most iconic national parks in one flight. First, you will depart eastbound climbing over Gooseberry Mesa towards the Gateway to Zion and then follow the colossal Canaan Mountain Range to meet up with the east fork of the Virgin River. Your tour will then continue through the white walls of the Barracks and white cliffs and then approach the giant Paunsagunt Plateau just before reaching the southern cliffs of Bryce Canyon. Once in Bryce Canyon your tour will follow the border of the park with stunning views of Bryce Canyon's Sunrise and Sunset points. After viewing amazing up close terrain just south of Bryce Canyon you will be heading west towards East Zion meeting up with the north fork to the deep creek wilderness area. This area is truly an awe-inspiring viewpoint of the beginning of Zion National Park. The last leg of this beautiful scenic tour follows the northern border of Zion to the Kolob Canyon's area of the park heading home along the west border of Zion National Park.
(Additional flight time may be purchased, but an additional fuel stop may be required.)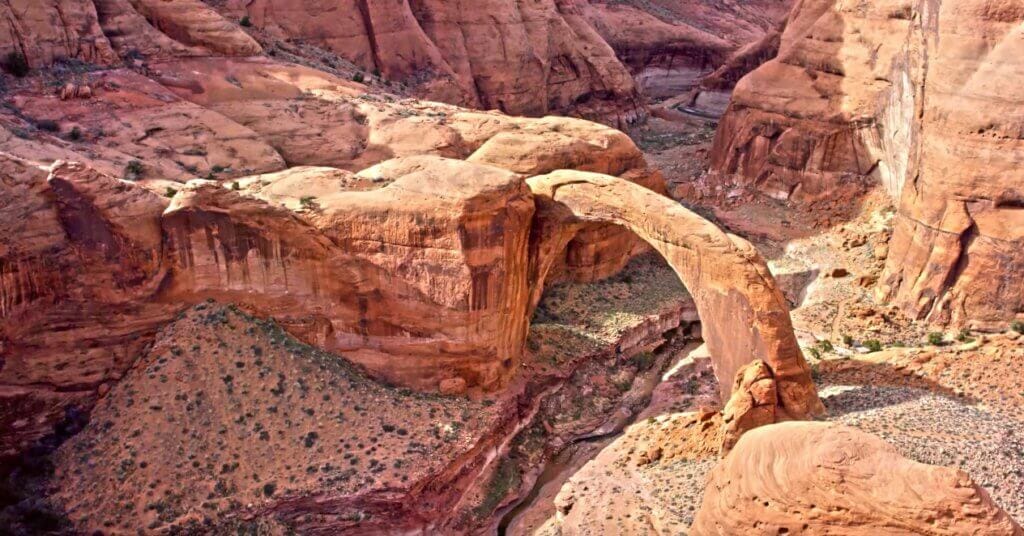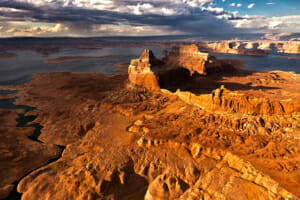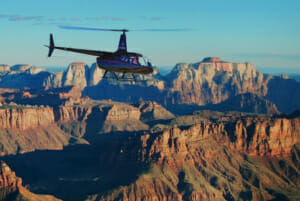 Zion- Lake Powell- 2.5 Hours
Total price for up to 4 passengers is only $2,500
Nothing is more spectacular than seeing Lake Powell and Rainbow Bridge National Monument from an aerial tour. This tour initially departs eastbound towards the vast and absolutely amazing Caanan Mountain Wilderness area, where you will fly near its incredible cliff edges and canyons on your way to the Coral Pink Sand Dunes. After cruising along the sand dunes and the base of the Vermillion Cliffs, you will approach the world famous Paria Canyon area, and then continue over to the wave formations. Next, you will be absolutely mesmerized by the amazing slot canyon that drains into Marble Canyon and soars along the giant slot canyon with views of the Colorado River below. Once you reach Lake Powell National Recreation area you will fly right over Glen Canyon Dam and follow the vast shorelines of Lake Powell towards Rainbow Bridge and then continue toward the north shore of Lake Powell to Big Water. Just before the final leg home, you will head westbound to White Cliffs, The Barracks, and finally to the East fork of the Virgin River, where you will experience amazing views of the Gateway to Zion National Park just above the little town of Springdale Utah.
(Additional flight time may be purchased, but an additional fuel stop may be required.)
Book Your Trip at

(435) 668-4185