Fun Things to Do in Zion & St. George, Utah
Welcome to Utah's Year-round Playground!
The most important thing to know about Zion National Park, St George, Southern Utah and the area around it, is that there is WAY TOO MUCH to do near and around here than what you can experience in a day or two. Unfortunately, many people do not know that prior to arriving in the area. The good news is that a helicopter tour is the quickest way to get a thrilling adventure and overview of Zion National Park and scenic Southern Utah. If you do only have a day or two, take a helicopter flight and then come back for more whenever you can get here!
Click on linked photos below for more information: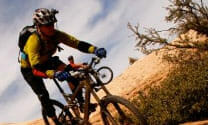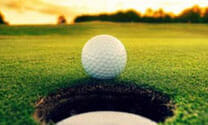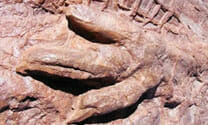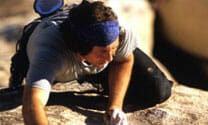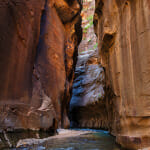 No one should visit Zion without taking the drive to the end of Zion Canyon. Save at least 3-4 hours minimum. Free shuttle is available during peak season. Seasonal restrictions apply for individual vehicles. See NPS.gov for details.
A short walk / hike is also a must. We recommend the river walk at the bottom end of the "Zion Narrows" hike. The first mile is paved and gentle. Be sure to check the weather forecast, since flash-flood danger is high in this area. Other classic short hikes include Emerald Pools, Weeping Rock, and Canyon Overlook.
Zion National Park is a big place, but most tourists only see a small fraction of it. The best way to see the outback sections in a short time is to take a helicopter flight or back country safari.
6 Things You Didn't Know About Zion National Park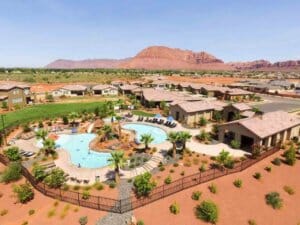 Utahs Best Vacation Rentals @ Paradise Village at Zion in Santa Clara, Utah just outside St. George is an award-winning "BEST OF STATE" vacation home community with vacation homes for rent year round just 45 minutes to Zion National Park. It is considered southern Utah's newest "hotspot" destination. It is a beautiful vacation home community with a uniquely-designed multi-tiered swimming pool and many fun amenities for families, groups, and travelers to enjoy, including; 6 pickleball courts, sand volleyball, large spa hot tub and tiered pool with clubhouse fitness room and lounge. You will also love the gorgeous panoramic vistas of Snow Canyon, Red Mountain, and Red Cliffs Preserve.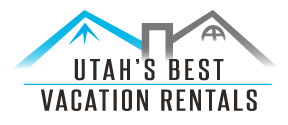 Learn More:
Visit https://www.southernutahsbestvacationrentals.com
Call a Vacation Planner Today @ 800-410-2251