When you're coming to visit St George, Zion, or any other southern Utah town you'll quickly ask the question, what are some fun things to do while in St George? Well, luckily we have you covered, as there are things all around you, with every variety available as well. Here are a few of our favorites.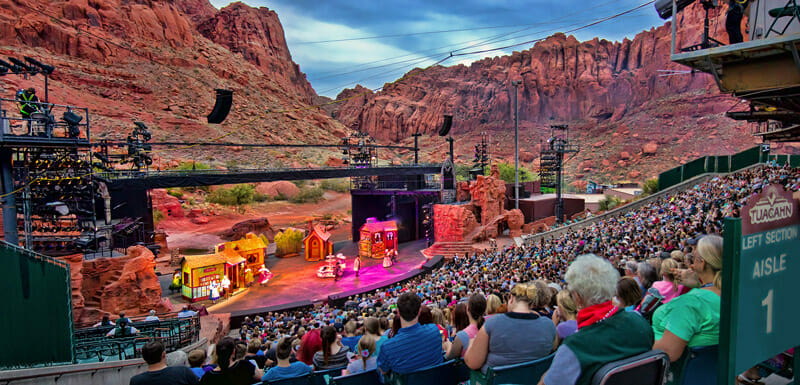 Show at Tuacahn
If you haven't heard of Tuacahn then be prepared to be amazed. It is one of the premier outdoor venues for live theater, concerts, festivals and more. The shows that they bring in are top notch, and in fact, it is one of Disney's favorite places to put their newest shows. Right now they're featuring Beauty and the Beast, and When You Wish, both of which are tremendous shows.
The setting in front of the red rocks is one that makes Tuacahn so unique, as not only are the shows amazing but the setting is so stunning. So if it's a concert or a show you're after then head over to Tuacahn, you won't be disappointed.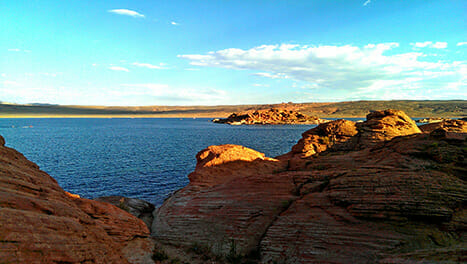 Sand Hollow State Park
If it's the lake you're after then there are few lakes we love as much as Sand Hollow (and not just because it's 5 minutes from us!). Sand Hollow features not only a body of water to go wakeboarding, skiing, fishing, and cliff jumping at; but also has an adjacent sand dune area for your ATV's, side-by-sides, and RV's. So it really is the whole package.
The sandy beach along its shores are the best beaches you'll find anywhere in Southern Utah (excluding Lake Powell to the East of course). So those are the reasons you can't go wrong visiting Sand Hollow when you're looking for the fun things to do in St George.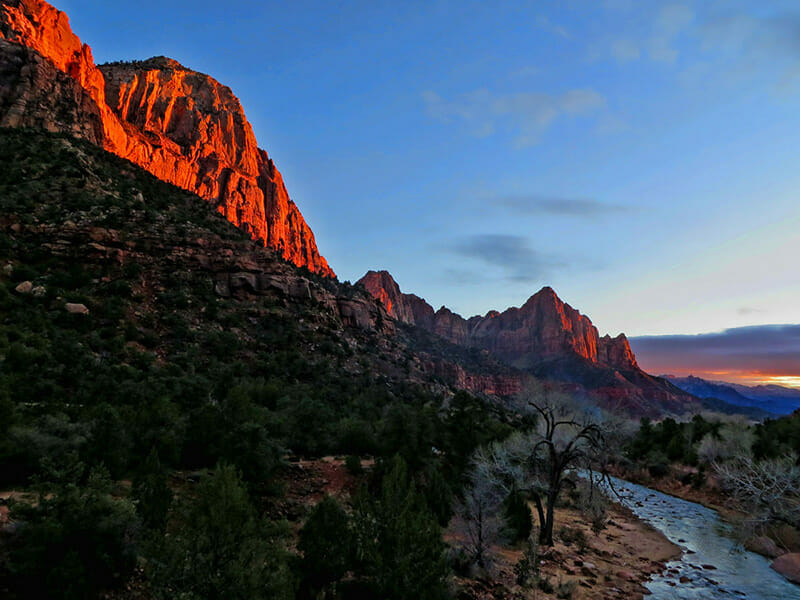 Zion Canyon
It would be hard for us to skip over one of the premier attractions in all of southern Utah, Zion National Park. Not just because we fly there, but because the Canyon offers some of the unique beauty you can find anywhere. From meandering streams to waterfalls, and massive rock monoliths, Zion truly is one of the prettiest places on earth.
Our favorite hikes are Angels Landing and the Narrows. Angels Landing is a bit arduous but gives you incredible views down the canyon. The Narrows give you a feeling of awe as you stand below the massive sandstone walls in places like Wall Street (a famous section of the Narrows).
And once you get done hiking don't forget to grab a bite to eat at our two favorite restaurants in Springdale, Oscars, and Zion Pizza and Noodle Company. You can't go wrong with either of them.
Local Event's and Happenings in Down Town St George
The City of St George goes to great lengths to provide events and activities that are top notch. Events such as the movie in the park, George Street Fest, and the Easter art show in the town square. The town square just off of the main street is often where these events are held, so check in with them often because they really do a fantastic job of promoting and offering great events.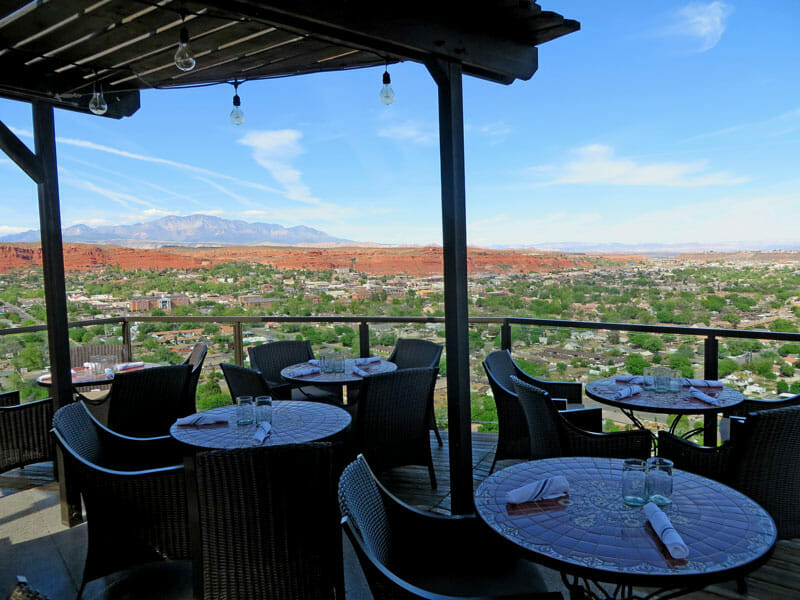 Honorable Mentions:
Having dinner at Cliffside, which offers some of the best views of St George is quite high on our things you must do while in St George list.
Pies, and pot pies from Veyo. Just north of St George, there's a little place that makes the best pies, and pot pies you can find anywhere.
Mountain biking trails in Green Valley and Santa Clara. These trails are not only fun and exciting but offer great views west into the Red Mountains of Snow Canyon State Park.
And that's it, those are the some of the best things to do in St George. As always make certain you add a helicopter tour to your list, just to round off a fantastic weekend.