After a long few weeks of voting, and 64 nominations later, Zion National Park finally took first place and beat Bryce Canyon National Park in the competition for Utah's 'best' attraction. Which isn't too surprising, seeing as last Memorial Day Weekend over 71,000 visitors went to Zion as the park is packed with stunning hikes and captivating views from just about every angle possible. Zion National Park is barred none one of the most beautiful places to visit here in Utah.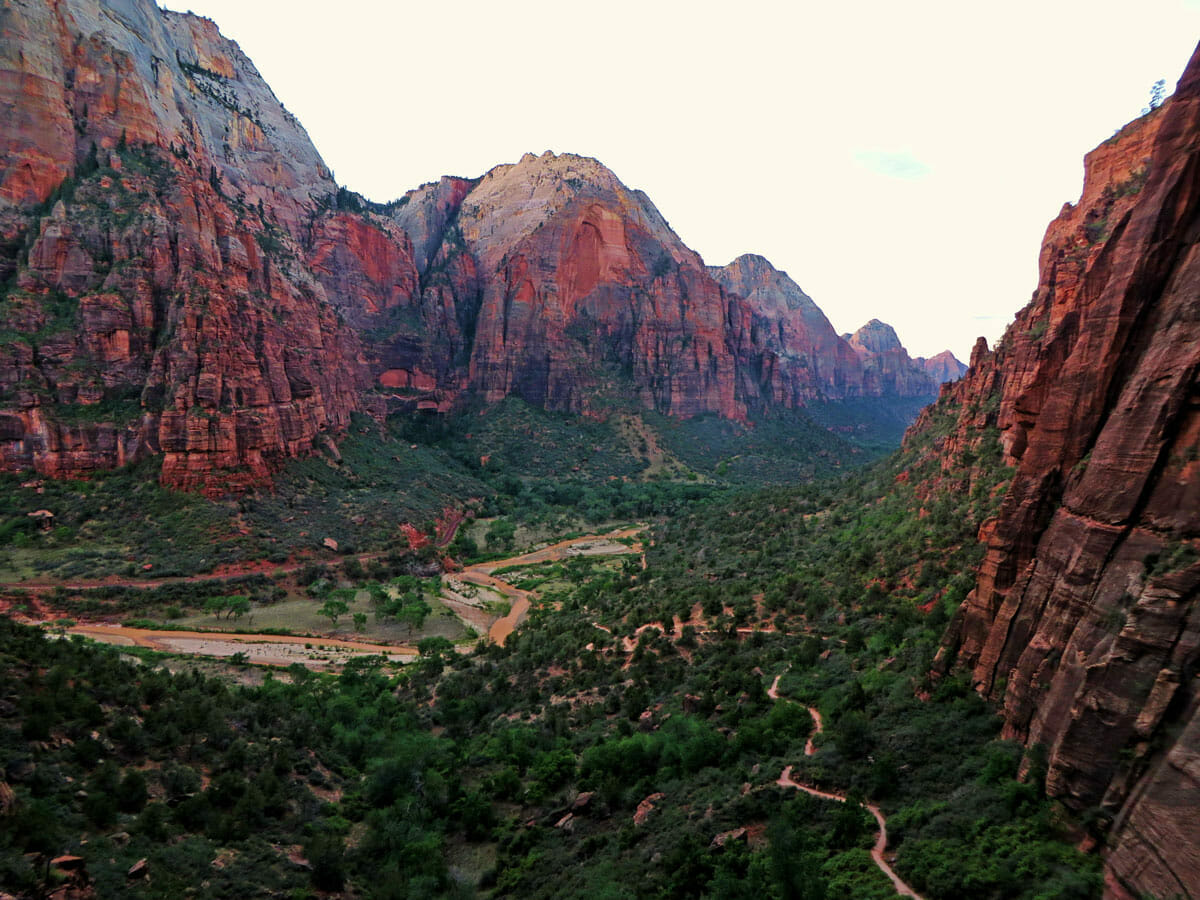 What Pushed Zion Over The Edge
Visiting Southern Utah is an experience in itself, but visiting Zion is definitely something you will not regret. Surely one of the many reasons Zion made the top choice was due to one of its most popular hikes is Angels Landing. This is a rigorous hike that takes most about 4-5 hours to complete. The hike takes you to the top of Angel's Landing where you will get one of the most beautiful views of Zion Canyon possible. So although the hike can be difficult, it is definitely worth it.
Anyone who has been to Zion will […]