Fall is approaching and quickly! Meaning colors from leaves changing and sights unlike any other! Only one tiny problem though… Autumn in St. George is… Well.. It doesn't seem to really exist. It can be quite difficult to capture the beauty of the changing autumn leaves while visiting the area, which for some is a nice and interesting change from the usual, but for locals and people who really enjoy the beauty of autumn, it can be kind of disappointing.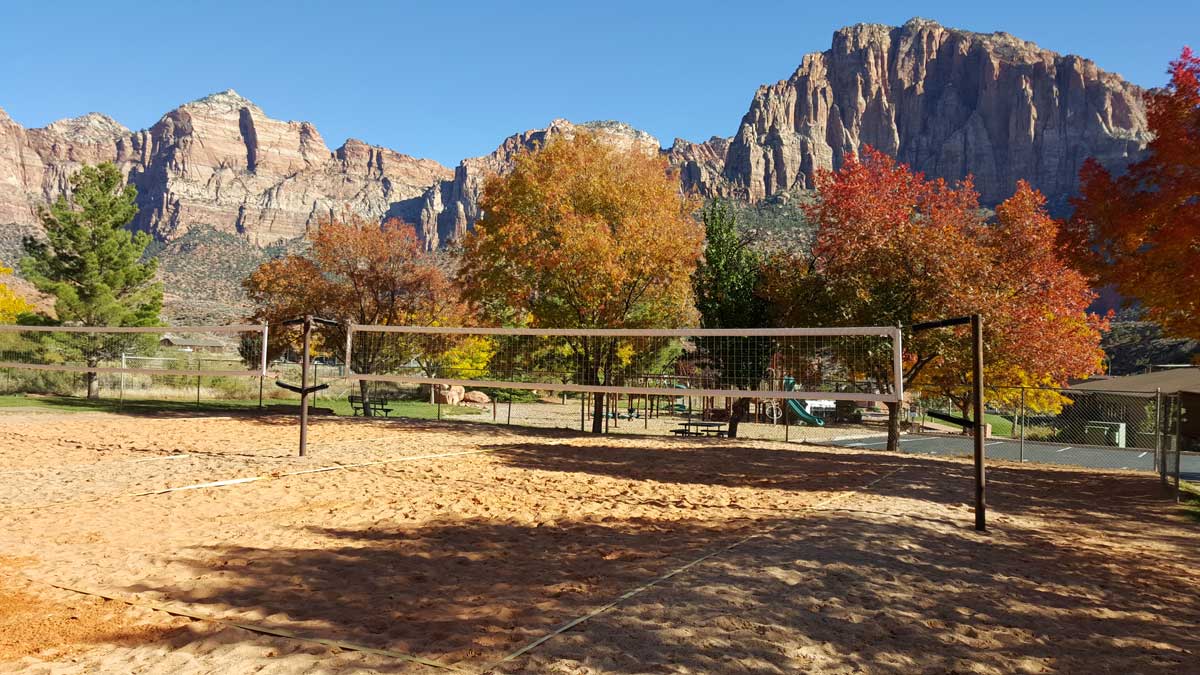 Fall Colors in Zion National Park
No worries though! Luckily St. George is located near one of the most stunning places in the world year round, Zion National Park, and Springdale. They offer some of the most captivating fall colors. Taking a walk through the already colorful town of Springdale and seeing the fall colors mixed with the atmosphere is one of the best feelings and such a fun experience.
If you're wanting to get a really good view of the fall colors of Zion, then you will need to check take a hike up Observation Point or Angels Landing! They offer some of the most stunning views of the entire park and are surrounded by cottonwoods and aspens, it's like hiking through a golden forest!
Angels Landing will offer a view unlike others, almost the entire hike you will get some amazing panoramic scenes of the park that will take your breath away. Observation Point is located in a perfect spot for probably the best view of the canyon that you can get. With a perfect view straight down the canyon and all the colors, you may need to watch your step as you get consumed by the beauty.
Autumn in Zion From the Air
But we all know one of the best ways to take in autumn in Zion is from the air. We can take you on a ride to see views and colors, unlike anything you've ever seen before while walking on the ground. We'll give you a birds eye visual of the entire park and all those pretty colors. It's like looking down from above at a huge oil painting! Absolutely stunning.
So whether you're just visiting Zion for the fall colors, or a local looking to get away, you've got options and beauty to see in Zion this fall; you just have to get out and explore!