If You Have A Week
If you have a week to spend in Zion National Park, first of all, you should be congratulated on your vacation-planning proficiency and intelligence. There isn't a better place on Earth to spend a week's vacation. And second, you should know there is so much to do here that even over the course of an entire week's time you would still benefit from an itinerary. This is a good problem to have.
Because of the endless amounts of sights to see, hikes to traverse, and activities to explore in Zion, planning things to do for an entire week may seem daunting, especially if your upcoming trip to the Springdale area is your first one ever. Everyone you know is probably saying do this, do that, eat here, stay there. Well, this article, written by experts, is designed to give you a working blueprint of what we consider an ideal 7-day vacation guide. You'll see we've focused on activity and location highlights rather than telling you where to eat for every meal, for example. We'll let you decide your restaurant and hotel preferences; and trust us, there are no shortages of high-quality lodging or dining options in Springdale – or Southern Utah in general, for that matter. What we would like to recommend in particular are the activities. Whether you'll be alone, with a partner, or a with group, we are absolutely sure that this 7-day vacation guide will create the perfect trip to Zion National Park, especially if this will be your first time here.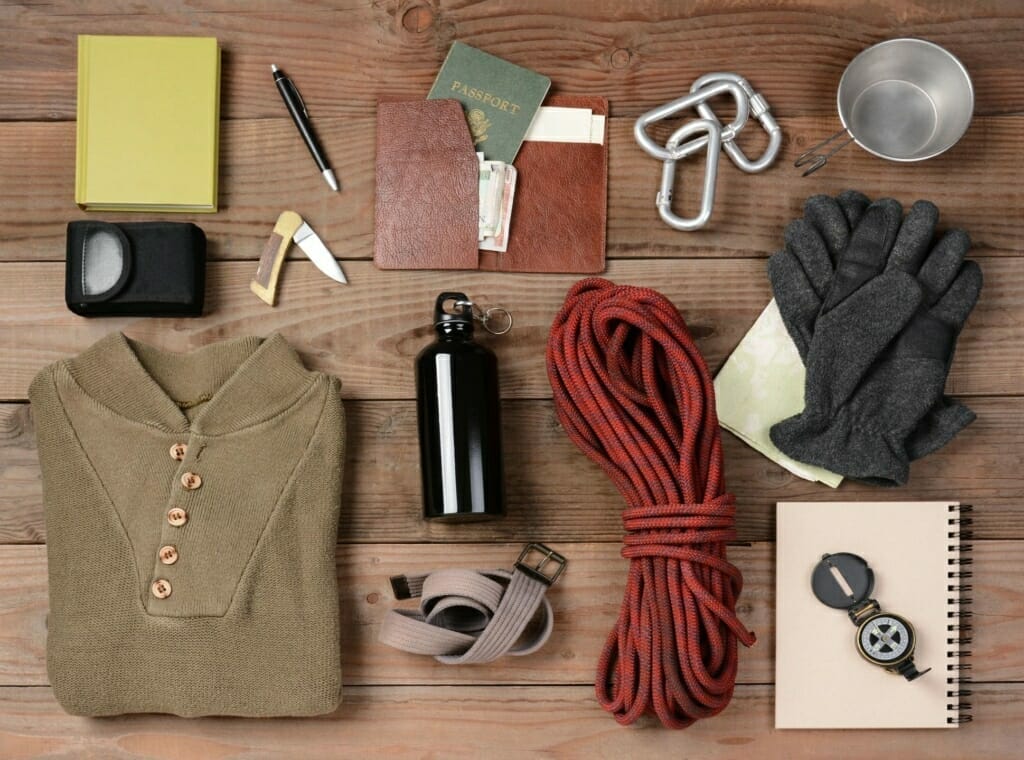 Day One – Emerald Pools & Weeping Rock
You don't want to drain all of your energy on the first day so we typically recommend starting with something less strenuous for Day 1. Emerald Pools & Weeping Rock are two separate, easy-access paved trails that are perfect for getting your feet wet in Zion. They are both landmark attractions – so to speak – of the Park and have remained two of Zion's most popular hikes for decades. They are strikingly beautiful, especially because of the way the water enhances the area. Water seeping from the walls and crevices provide for a cool and comfortable stroll while creating lush vegetation all around. Weeping Rock is less than 30 minutes long, but Emerald Pools has lower, middle, and upper levels so depending on how far you want to go, you could hike anywhere from 2 to 4 hours on that one.
Day Two – Angels' Landing
Alright. On the second day, it's time to get down to business. Everyone you know I'm sure told you to hike Angel's Landing, and rightfully so. It is certainly one of Zion's most iconic and captivating locations and tends to be on most people's bucket lists. Depending on your proficiency level, this hike can take anywhere from 4 to 6 hours. Bring water and snacks and get ready for maybe the most incredible view you've ever seen. Your legs will burn, but once you get to the final viewpoint it will all be worth it.
Note- no acrophobic or little ones allowed on this one. It's strenuous.
Day Three – The Slingshot
After conquering Angel's Landing the day before, it's time to do something a little more relaxing but equally exhilarating. Go to the Springdale & Zion Canyon Visitor Center and rent the Polaris Slingshot for at least half a day or longer. This little joyride is a slick-looking, topless, 2-rider vehicle designed to turn heads and burn rubber. Take one of the recommended routes and go all the way through Springdale and beyond, over to Bryce Canyon in Cedar City, back through Kolob, finally returning to Springdale. It's a thrilling and unforgettable experience and a truly unique way to see Zion and its surrounding areas.
Day Four – Observation Point & Zion Canyon Giant Screen Theatre
This will be another day of hiking followed by a movie in the evening on the big screen; the very big screen. To get to the Observation Point trailhead (another Zion icon), you have to take the Weeping Rock trail (so you'll get to revisit this familiar area from earlier in the week). This is a somewhat strenuous hike that should take around 4-6 hours and reaps enormous visual rewards. There are some areas that even out and become shady so you'll get a few breaks from the sun on your journey. After your hike, lean back in your stadium-seating chair and watch one of the incredible films showing at the famous theater.
Day Five – Sand Hollow Golf Course
Considered by many to be the best golf course in Utah – and certainly the best in Southern Utah – you won't believe your eyes when you play here. You just won't. The scenery is flat-out unbelievable. Like every else in Zion Canyon, make sure your camera's ready.
Day Six – The Narrows
And now, the culmination of everything you've done so far. The Narrows is a world-famous slot canyon trek that you'll never forget. There are two different day hikes and one two-day hike involving camping out, but on this itinerary we recommend what's called the "Bottom-Up" day hike which will allow you wade through (literally) the best the Narrows has to offer. It should take around 6 hours of total time, more or less.
Day Seven – Zion Helicopter & Riverside Walk
Cap off your trip and use your final day to take a ride with Zion Helicopter. From the sky, you'll see many of the locations that you've been to during your adventurous week. It's a wonderful way to memorialize your entire vacation. Gazing down at one of the most beautiful places on Earth from a low-lying aircraft is beyond words. And then, finally, mozy down Riverside Walk which is an easy, relaxing, but absolutely gorgeous hike with almost no uphill motion.
Conclusion
This concludes our 7-day vacation guide. Perfect vacation. Check.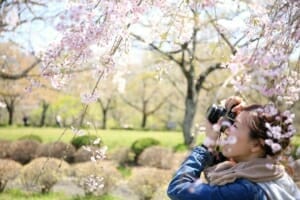 Zion Helicopters
7 Day Vacation Guide
Post by Clear Content Marketing