Aerial photography is quickly becoming an important aspect of marketing, both online and offline. As well as a fun way for people to capture personal photographs and videos to share with their friends and families. With the rise of inexpensive drones it's quickly becoming the norm, and in fact is expected to have some sort of aerial photography of a business, or an aspect of your business. But there are a lot of things that a drone simply cannot do as effectively as a helicopter or even an airplane can. So when looking for Utah aerial photography trips either for personal or commercial use, look no further than Zion Helicopters to help you get what you need.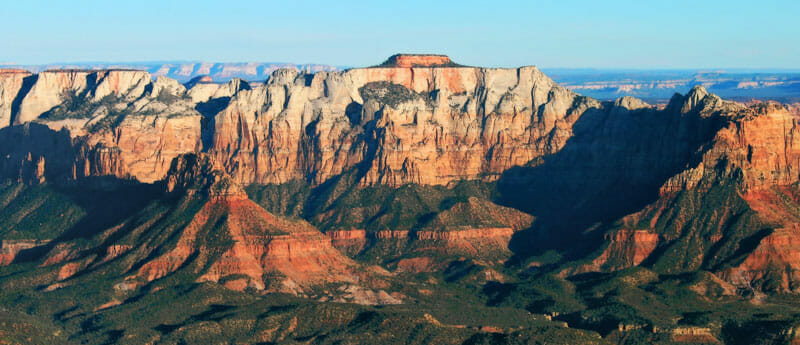 Airplanes Vs Helicopter for Aerial Photography Trips?
Airplanes can certainly get you the elevation that you need to get real professional aerial images, but they have some limitations. Avoiding the wing or strut is first and foremost if you get that perfect shot but have to crop out 1/3 of it to avoid the wing, you don't have the image you really want.
But using a helicopter […]