When you're coming to visit St George, Zion, or any other southern Utah town you'll quickly ask the question, what are some fun things to do while in St George? Well, luckily we have you covered, as there are things all around you, with every variety available as well. Here are a few of our favorites.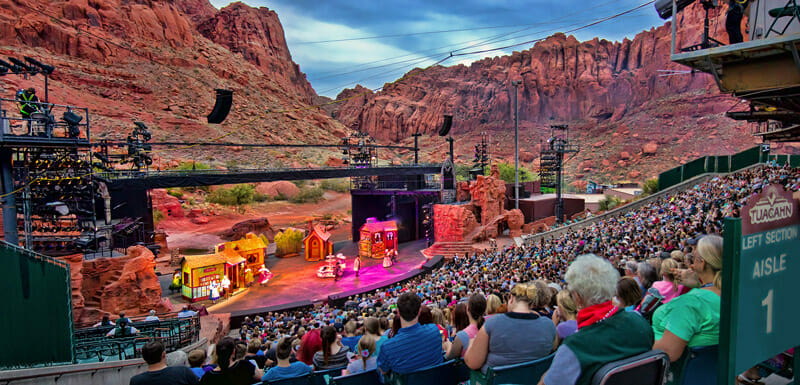 Show at Tuacahn
If you haven't heard of Tuacahn then be prepared to be amazed. It is one of the premier outdoor venues for live theater, concerts, festivals and more. The shows that they bring in are top notch, and in fact, it is one of Disney's favorite places to put their newest shows. Right now they're featuring Beauty and the Beast, and When You Wish, both of which are tremendous shows.
The setting in front of the red rocks is one that makes Tuacahn so unique, as not only are the shows amazing but the setting is so stunning. So if it's a concert or a show you're after then head over to Tuacahn, you won't be disappointed.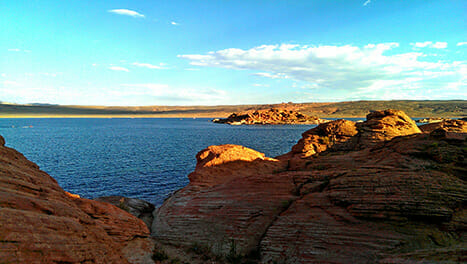 […]